We started NeuConnections Ketamine & Wellness Clinic because we wanted to help people beyond what was offered in traditional medicine and after experiencing first hand other clinics that lacked vital integration coaching, empathy, set, and setting. 
We started NeuConnections Ketamine & Wellness Clinic because we wanted to help people beyond what was offered in traditional medicine and after experiencing first hand other clinics that lacked vital integration coaching, empathy, set, and setting. 
Medical Director, Anesthesiologist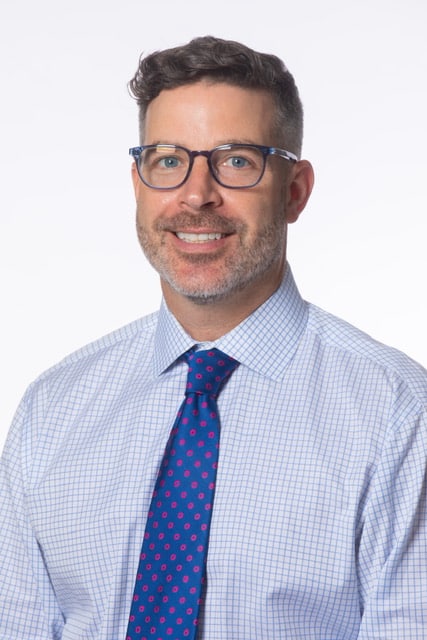 Dr. Peck is a Board Certified Anesthesiologist and the Medical Director of NeuConnections.
Dr. Peck graduated summa cum laude from Louisiana State University before pursuing his doctoral degree at the same institution. He underwent his residency in anesthesiology at University of Texas Health Science Center in Houston and has been an anesthesiologist since 2009. He is estimated to have treated over 9,000 patients and is Medical Director for three Ketamine Infusion Clinics.
Dr. Peck has dedicated his life to delivering quality care and helping his patients live fully and takes a holistic view of health and wellness, stressing the need to look at the whole person, including the physical, mental, emotional, environmental, spiritual, and lifestyle values that make us who we are. 
Clinical Supervisor, Family Nurse Practitioner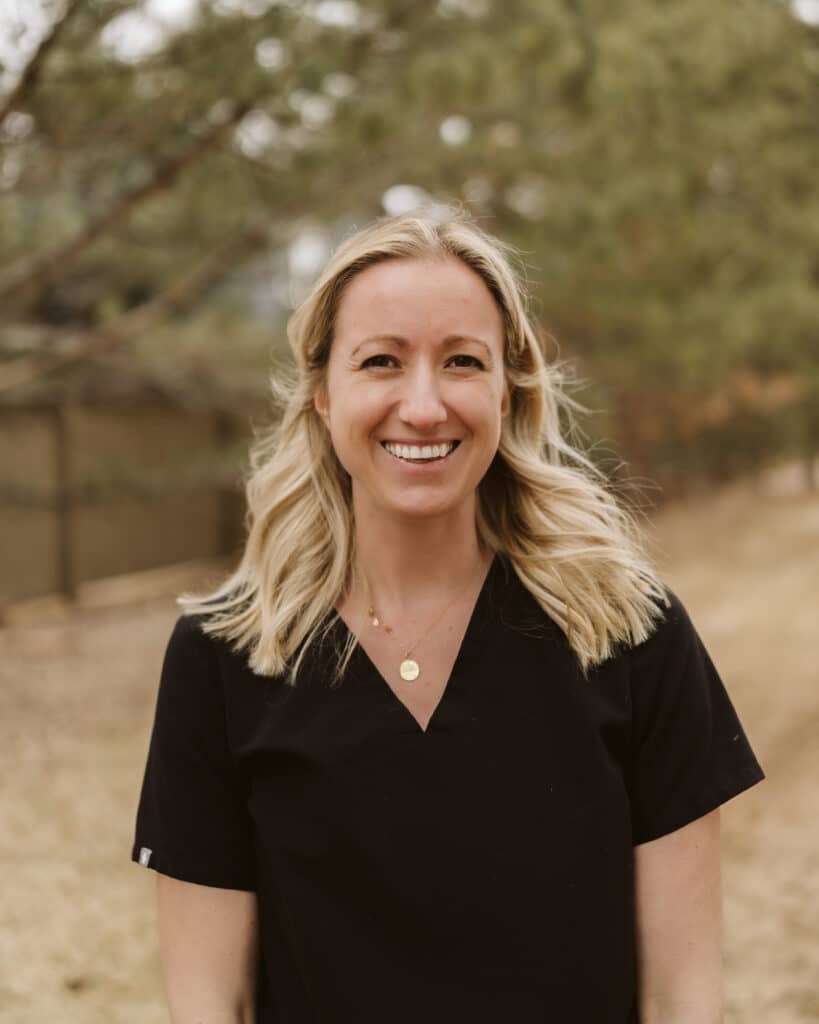 Emily is a board-certified Nurse Practitioner and graduate of the George Washington University with her Master of Science in Nursing. She is a third-generation nurse who grew up in Virginia and received her Bachelor of Science in Nursing from the University of Virginia in 2011. She is certified in Advanced Cardiac Life Support and Pediatric Advanced Life Support by the American Heart Association.
Emily began her career in Bermuda working in the emergency room at the same hospital where her grandmother worked. She then moved to Washington, D.C. and worked at George Washington University Hospital. She also worked as a travel nurse at hospitals in New York City and Denver, Colorado. Emily has also volunteered her nursing skills with Project HOPE in Nepal, India, and Haiti. She has helped patients of all ages in her ten years working as an emergency department nurse.
Emily is dedicated to delivering safe, effective, and holistic patient care and has a passion for lifelong learning. Emily enjoys staying active and spends her free time exploring all that Colorado has to offer with her husband, Dan, and their Berndoodle, Lucille.
Infusion Specialist, Family Nurse Practitioner
Lauren has been a Family Nurse Practitioner since 2015. Over the years she realized the Western model of medicine alone is insufficient in treating the whole person. Lauren believes in the mind-body connection, that physical health and emotional health are intertwined. She wants to help people transition to a more holistic approach, away from dependence on pharmaceutical medicines if possible, and to awaken people to their inner consciousness. 
Lauren's goal in working with psychedelic medicine is to create a space of compassion for individuals to heal if they choose to. She has been working with ketamine therapy for over two years with talented MAPS trained therapists in New Orleans and now resides in Colorado where she continues to further pursue her deepest beliefs in the healing powers of traditional and non-traditional psychedelics. 
Infusion Specialist, Family Nurse Practitioner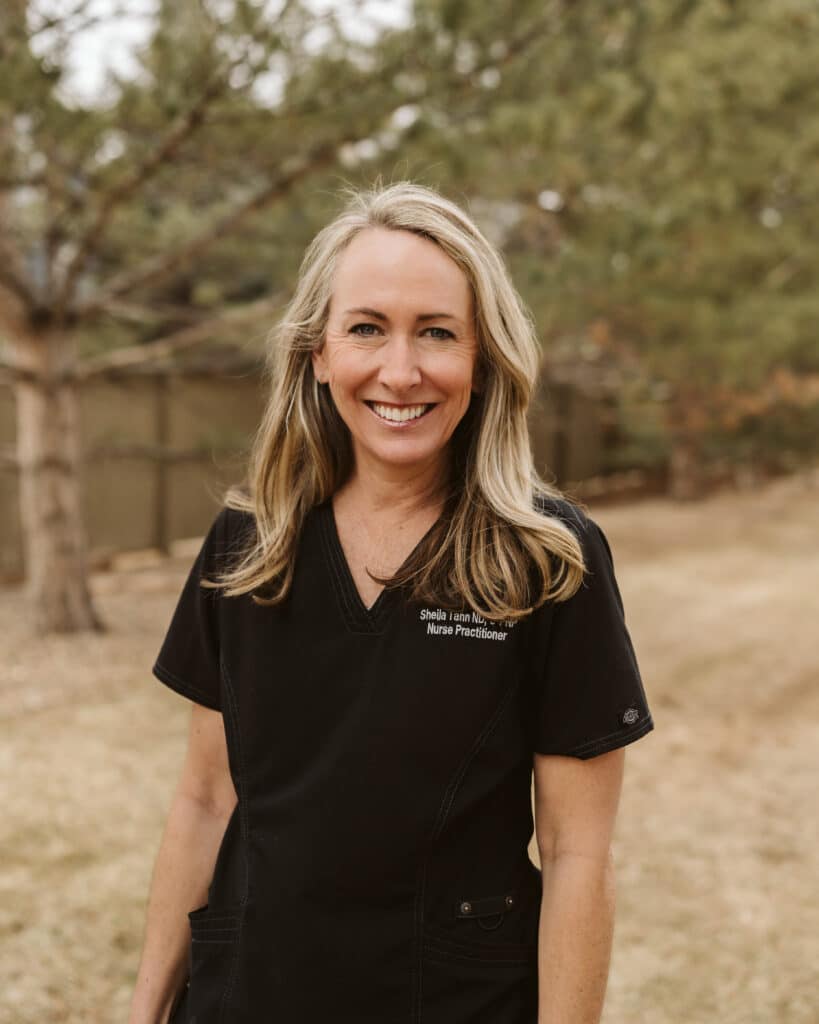 Lauren is a Family Nurse Practitioner who believes in treating the mind and body holistically. With a passion for holistic health, Lauren decided to focus on mental health in addition to physical health in her practice. She builds strong relationships with her patients, understanding their unique needs and challenges, and takes a compassionate approach to care. Many of Lauren's patients have reported significant improvements in their mental health and overall well-being under her guidance. Through her work, Lauren hopes to raise awareness about the importance of treating the mind and body holistically and inspire other healthcare professionals to adopt this approach.
Integration Specialist, Therapist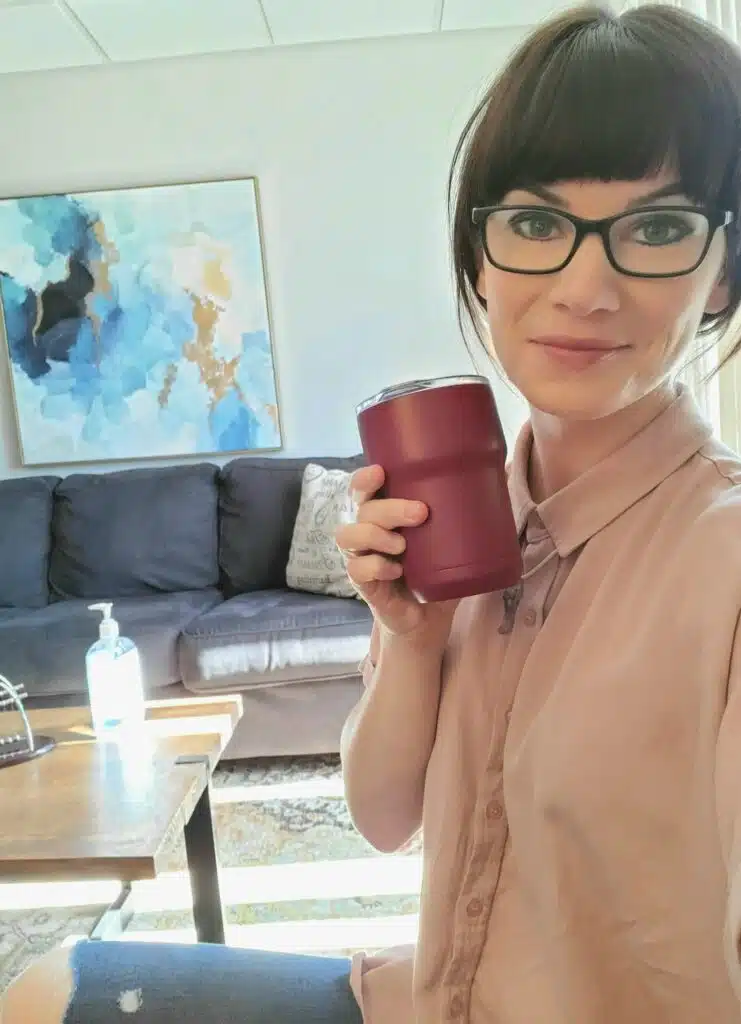 Haleigh holds a master's degree in Clinical Psychology- Clinical Counseling and is passionate about empowering individuals, couples, and families to reach their full potential. Her belief is that every person has the answers to their own destiny within themselves. "I love seeing my clients find the metaphorical keys and unlock the door to becoming a better version of themselves."
Life is challenging, and Haleigh is committed to supporting our patients in achieving love, growth, and peace, no matter what life throws their way. She strives to create a safe and comfortable space where her clients can be themselves. Haleigh works to help clients take control of their thoughts, emotions, and behaviors by utilizing a variety of research-based practices to identify obstacles and establish goals that feel comfortable.
"You do not simply have to survive; you can thrive!"
Director of Operations & Patient Care Coordinator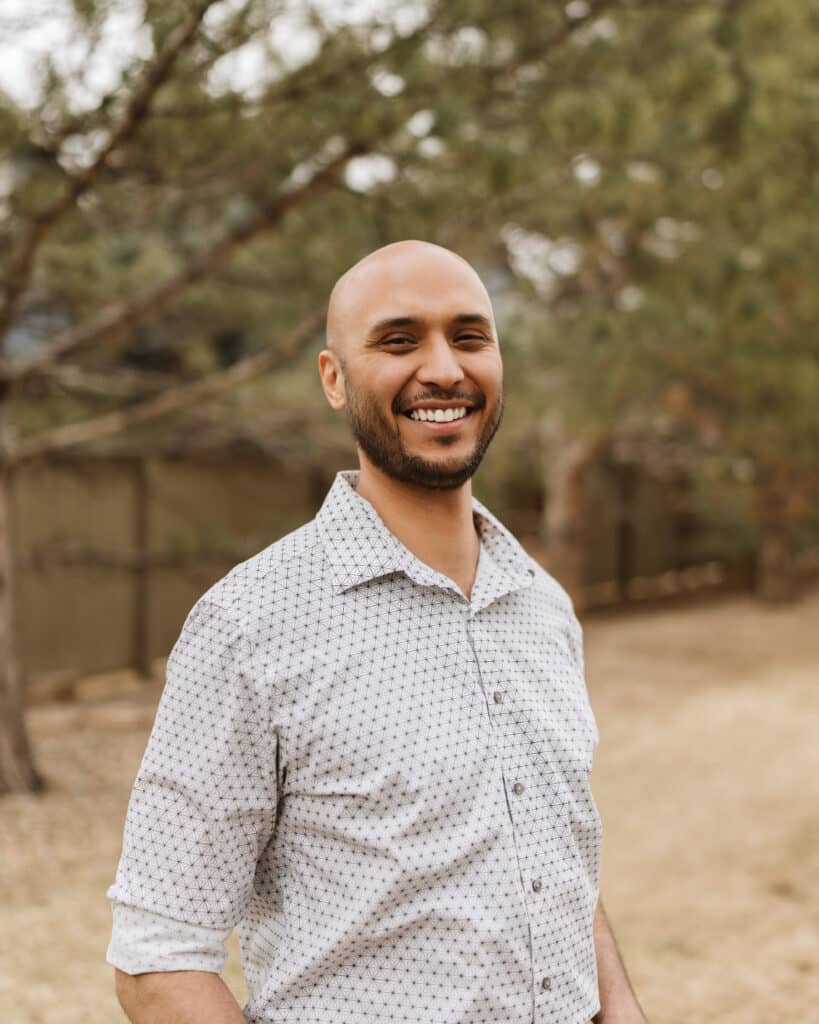 Adam is a ten year Veteran of the United States Navy Submarine Force, a former Arapahoe County Sheriff's Officer 911 Dispatcher, and now a Psychedelic Integration Coach for NeuConnections. As a 911 Dispatcher, Adam has been the "calm voice in dark" for thousands of people suffering in our local communities and wanted to make an impact that helped people thrive beyond those short phone calls. He has seen the shortcomings of the current system and wants to do more to support people in their mental health journeys.
Adam's firsthand experience seeing ketamine help those he deeply cares about and then using this medicine for his own healing has led to deep insight into the experience that he uses to help others. At our clinic, Adam will likely be the first person you speak to when you call us, so do not hesitate to reach out today and see what we can share with you!
If you're ready to begin your journey, schedule a free consultation call with our patient care coordinator below. We're happy to answer any and all questions you may have and are here to be your advocate on your journey to a better you.
Healing happens best when you are comfortable. Each of our treatment rooms are specially designed to promote the ultimate healing journey. We have taken great care to make sure the rooms are as relaxing and comfortable as possible. Having a safe space to engage yourself during this Journey is paramount to your success. We are experts in curating the set and setting for your journey and you will find that our space will be one you will want to come back to.