Ketamine-Assisted Psychotherapy
Ketamine-Assisted Psychotherapy (KAP) is an amazing opportunity available to us and a transformative tool used to enhance the outcomes of Ketamine Infusion Therapy. Combining Ketamine and Psychotherapy we are able to address various mental health conditions in a completely different way. KAP is extremely beneficial for those who have experienced trauma, grief, treatment resistant depression, post-traumatic stress (PTSD), addiction, and anxiety. With the help of a specially trained therapist, KAP helps you dive deeper into your psyche while feeling safe and protected when addressing the root causes of trauma and mental health issues. KAP can amplify the outcomes of all the therapy you have ever done and can lead to achieving lifelong results.
NeuConnections offers KAP as part of our comprehensive and holistic approach to wellness. In addition to Psychotherapy and Integration Coaching, we may recommend diet, lifestyle, and bodywork therapies to support opening to the experience, moving blocked energy, and integrating the experience to amplify the effectiveness of ketamine.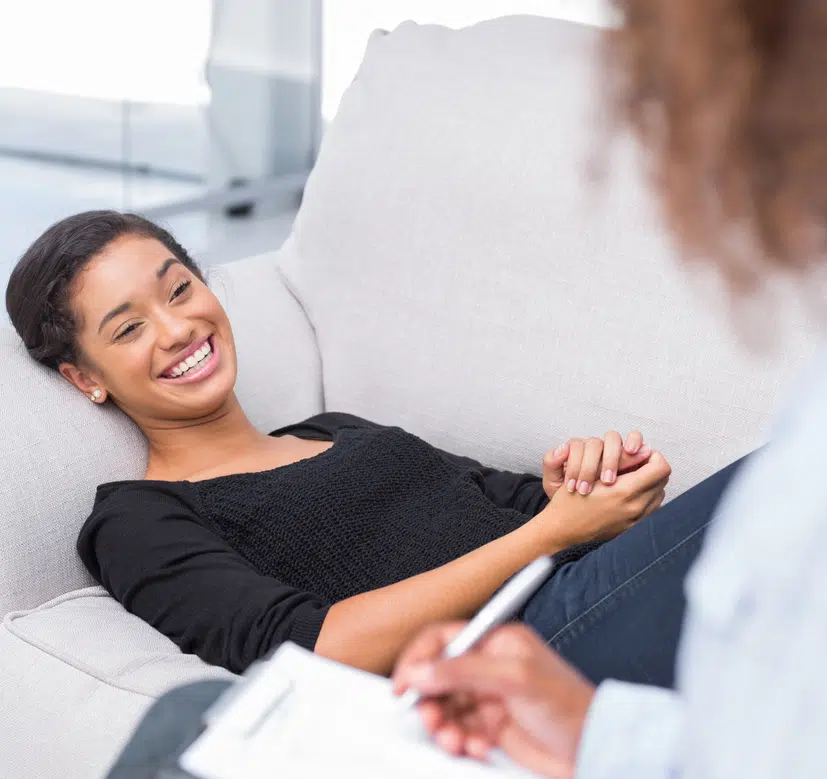 Discovery call with our KAP program director to get to know each other and determine how KAP may benefit you.
Medical and Mental Health Assessment and Intake.
If approved, you will be scheduled for at least one talk therapy session to get to know your therapist. Here you can collaborate and create goals, set intentions, and focus on what results you want for yourself.
On the day of your KAP session, you will prep with your therapist prior to discuss what you would like to work on during your experience.
Ketamine is then administered through an IV or via a rapidly dissolving tablet with where your dosing will be adjusted depending on what your goals are for in your session.
Your therapist will be present and engaged throughout the experience and will help you integrate your insights after the infusion is complete.
During the peak of the ketamine experience, clients often find themselves in a realm of consciousness described as "cosmic," "ego dissolved," "boundless," or "ineffable." Due to the intensity of these experiences, it is helpful for clients to be well prepared and supported during their journeys.
KAP practitioners seek to do this by:
Intentionally preparing the environment (setting) to foster a sense of safety, trust, and relaxation
Preparing the your mindset (set) psychologically and emotionally to navigate the trip before inducing this altered state
By being present with you throughout the experience so that you always have an experienced, knowledgeable person to assist you in navigating any challenging parts of the journey
Assisting you in deriving meaning and creating change from your experience.
Upon reentering waking consciousness, there will often be much to process, and not all of it will immediately make sense. This initial stage of returning and remembering is a vital aspect of KAP, where insights can be brought back, processed, and digested into takeaways that can be implemented into your daily life. Having a therapist familiar with your journey can significantly enhance the long-term impact of your experience along with helping you find equilibrium and sense of feeling grounded after coming back from such a profound journey.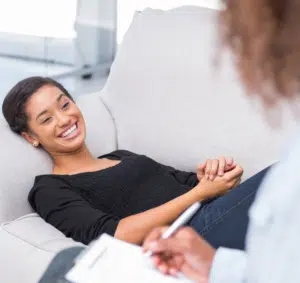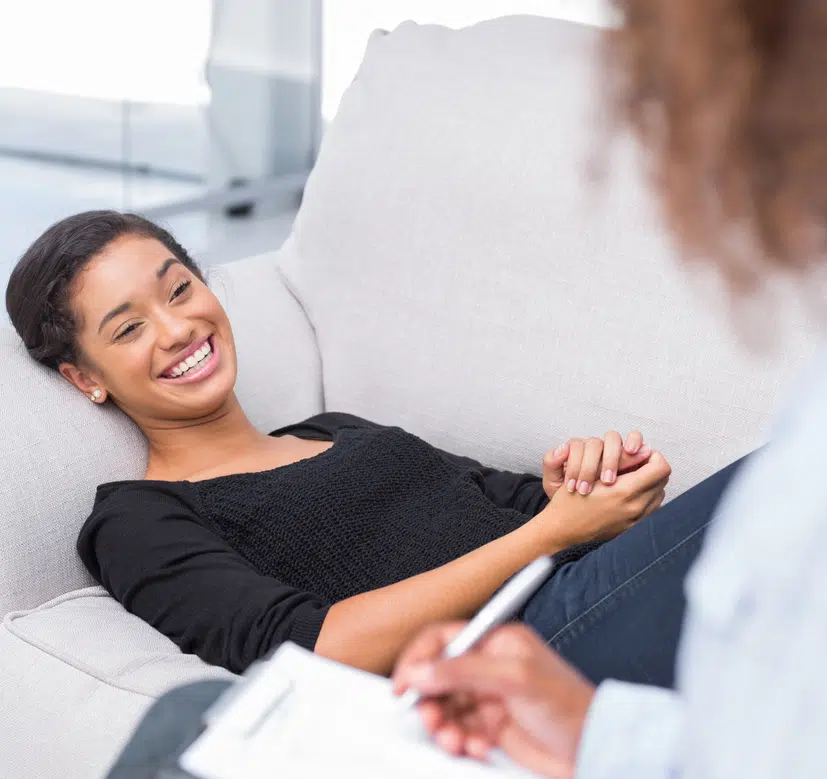 You may wish to participate in stand-alone integration sessions in which we will help you process your experience during your ketamine session. We will discuss how you responded to the medicine, and determine an individualized course of treatment moving forward. Generally, multiple ketamine sessions are required to dive deep enough to address and heal the root causes of trauma to experience lasting effects. We recommend a commitment to a minimum of six ketamine infusion sessions, as the medicine has a cumulative effect and is most beneficial after multiple sessions. You and your care team will determine the exact number of KAP sessions based on need.
To learn more about Ketamine or KAP, please Call our Highlands Ranch Office or Click Here to Begin Intake.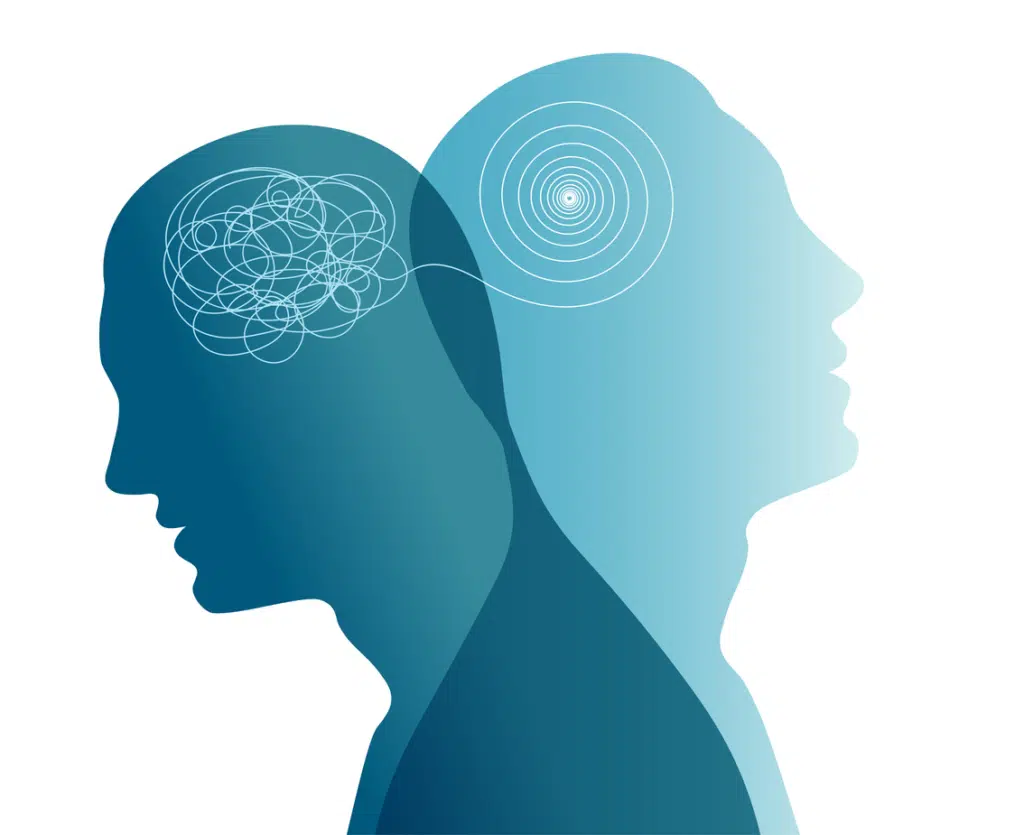 Our approach to using ketamine as more than just medicine nets extremely positive and lasting results. We have found that when ketamine is paired with therapy and integration coaching, our clients are using as many avenues as possible to address the issues plaguing them. Relief from mental health issues can begin to be experienced in as short as the first infusion session. However, longer treatment regimens established by researchers and approved by our medical director are required to achieve the longest-lasting results.
Our robust program and individually tailored treatment regimen will reactivate and reconnect neural pathways, balance the chemicals in your brain, and ideally give you the realization that you can change your life to exactly what you want for yourself. We want to help you achieve the life you have dreamed for yourself.
If you're ready to begin your journey, schedule a free consultation call with one of our client care coordinators below. We're happy to answer any and all questions you may have and are here to be your advocate on your journey to a better you.
KAP Frequently Asked Questions