Begin Your Journey Today &
Build your New Connection with Life
Steps to become a client: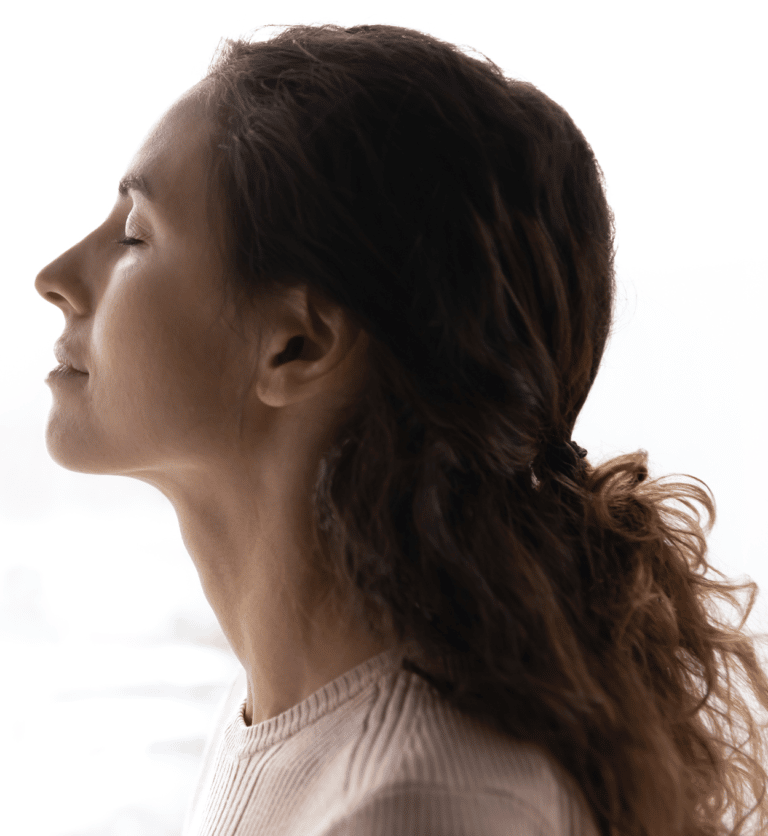 Schedule Your Free Consultation
Speak with our patient care coordinator to learn about ketamine therapy and if it might be a fit for you. Schedule below!
Complete Your Medical Evaluation
Our patient care coordinator can schedule this during your consultation. This can be done remotely and includes both a physical and mental assessment to determine eligibility.
Work with our integration coaches from Being True to You to understand the space and set your intentions for your first infusion.
Relax the day of, wear comfy clothing, and avoid stimuli like the news and social media.
Grow and Maintain Results
Continue to work on integrating your experience in everyday life, journal, meditate, practice gratitude, and achieve lasting results.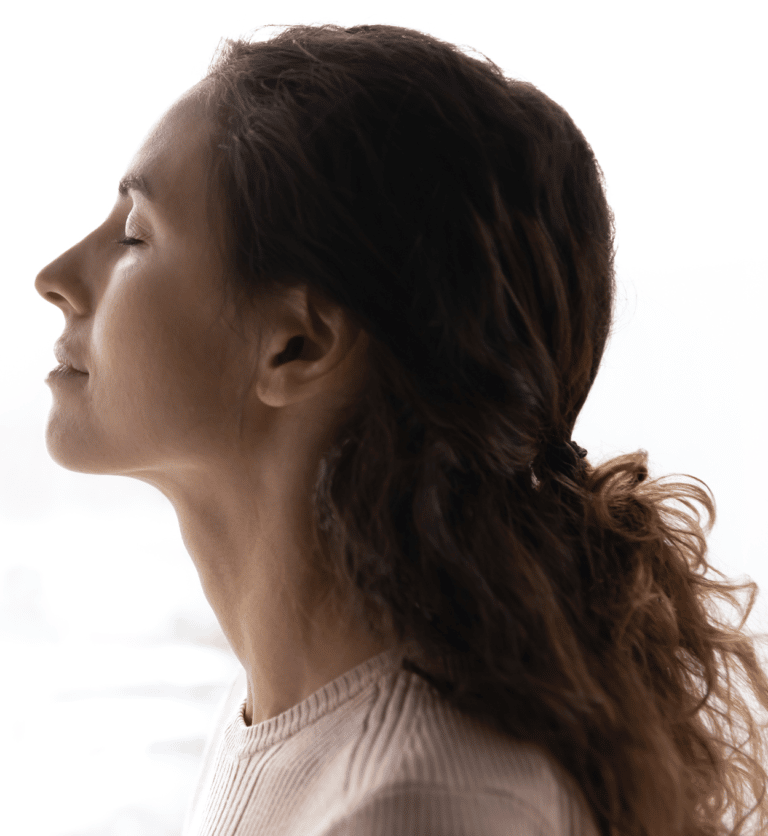 If you're ready to begin your journey, schedule a complementary consultation call with our client care coordinators below. We've been down similar roads ourselves and we're happy to answer any and all questions you may have. We are here to guide and support you on your journey to a better you.
Frequently Asked Questions
NeuConnection's Mission Statement
Our mission is to provide relief from symptoms and address the causes of addiction, anxiety, chronic pain, depression, stress, trauma, and more. At NeuConnections we seek the most personal and comprehensive care options for our clientele and stand by our commitment to ensure every client receives the best service possible. We are here to support our clients at every step of their transformative journey.