CareCredit Health, Wellness, and Beauty Credit Card
Think of CareCredit as your own health, wellness and beauty credit card. You shouldn't have to worry about how to get the treatments you want. That's why NeuConnections is pleased to accept the CareCredit health, wellness and beauty credit card. CareCredit lets you say "Yes" to recommended surgical and non-surgical treatments, and pay for them in convenient monthly payments that fit your financial situation

It's free and easy to apply and you'll receive a decision immediately. If you're approved, you can schedule your treatments even before you receive your card. With more than 21 million accounts opened since CareCredit began nearly 30 years ago, they are the trusted source for healthcare credit cards.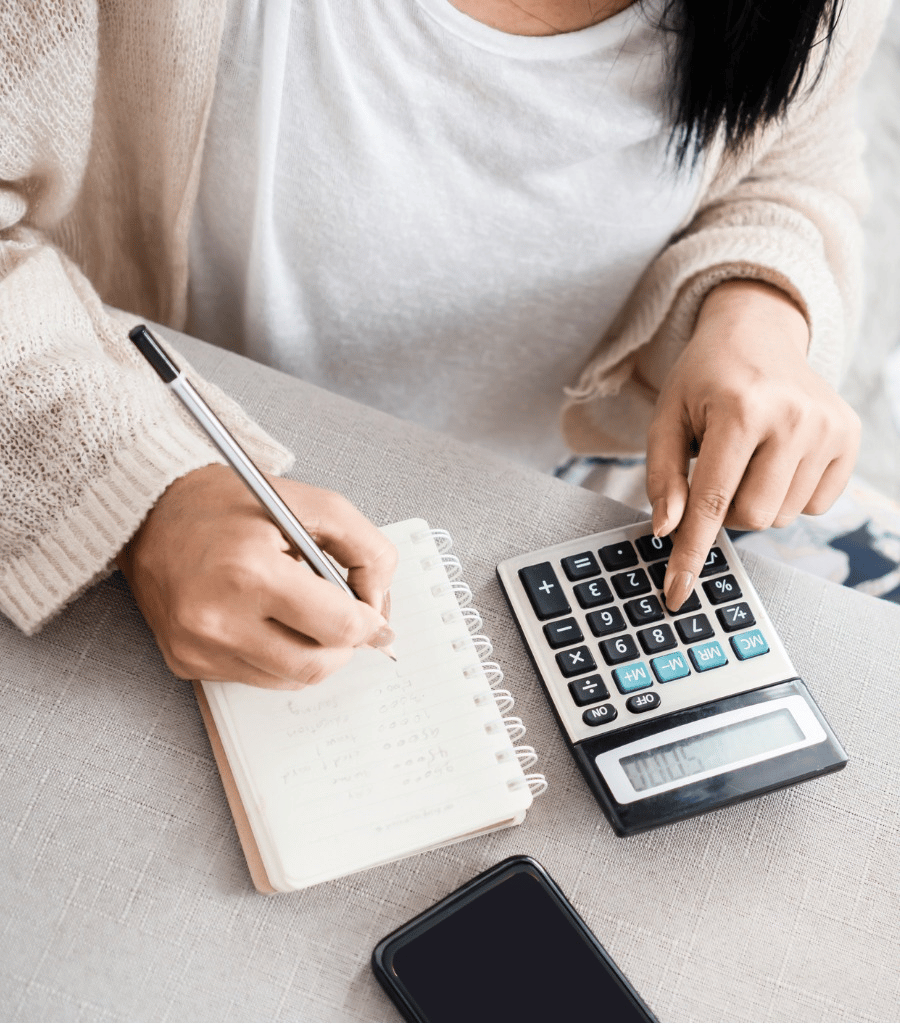 *Subject to credit approval. Minimum monthly payments required. Ask us for details.
If you're ready to begin your journey, schedule a free consultation call with our patient care coordinator below. We're happy to answer any and all questions you may have and are here to be your advocate on your journey to a better you.
Frequently Asked Questions
Check out our Pricing Page for our most up to date pricing.
We started NeuConnections because we wanted to help people and we are committed to keeping our pricing as low as possible to make this life changing therapy accessible. Ketamine treatment is an investment in mental health. Allow this self-care to become an investment in your wellbeing; an investment that grows and pays dividends that last a lifetime.
Typically, no, but check out our article on tips for reimbursement. At NeuConnections we can provide you a Superbill to submit to your private insurance and will do everything we can to assist you with reimbursement. While we cannot guarantee you will be successful, we will do everything we can to help you provide the documentation needed!
Yes! While not typically covered by insurance, it is a medical expense and as such we are able to accept payment from your HSA (health savings account) or FSA (flexible spending account), usually saving patients anywhere from 20-40% by using pre-tax dollars.